We formulate strategies to make a mark and provide a great experience in the digital-first era!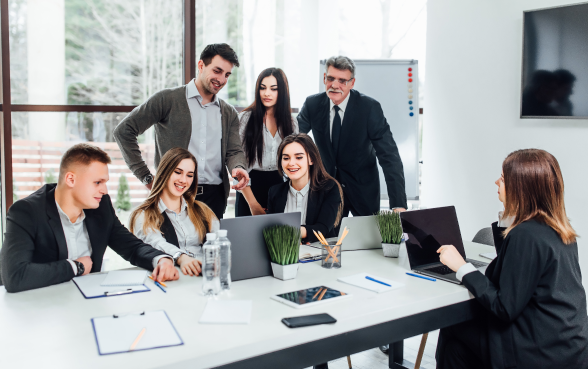 Printed publications are striving hard to survive in this rat race. As a result, the number of print readers is decreasing considerably, with digital publishers grabbing eyeballs. But not all digital publishing companies flaunt the best content, and to fill this dearth; The Calypte Media came into existence.
At The Calypte, we are redefining the rules of digital publishing. We take pride in producing in-depth, comprehensive, well-researched, and reliable content across our brands. Currently, we are serving more than 1M monthly traffic worldwide, majorly serving the US.
Owing to this popularity, we decided to foray into designing solutions with UI/UX, website designing and development, HARO, writing services, and much more. You can check out our Services page for detailed information.
For collaboration and other inquiries, don't hesitate to contact us at [email protected]
Why We Are One of The Trusted Brands?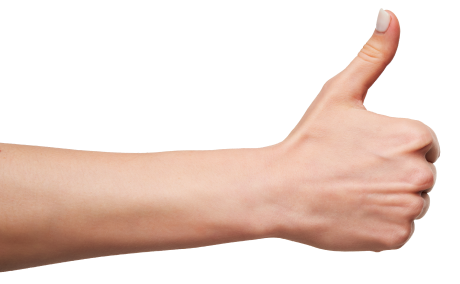 User-centric Objective
Our services are for the enrichment of our users and vows to solve all their skepticism. Just conceive an idea, and we will bring innovation to your doorstep.
Driving Force of Remarkable Services
Each service we offer drives engagement and interactivity. Besides, we partner at all stages of growth, right from groundwork to actual execution
Excellence In Content Generation
Our content is comprehensive, research-based, and reliable. We believe in origination, and you will witness that in our content.
Passionate Team
Equipped with a dynamic team of writers, designers, and SEO experts, we are all set to diligently work for the progress of digital businesses.
100 percent Quality Assurance
We provide services across various niches to accelerate digital experience. Our quality of work is the benchmark of our popularity. We ensure that your business expands and never hits a plateau.